Mumbai Airport (BOM)
This website is an informational guide not related with Mumbai Airport Authority. Find the most important information about Mumbai Airport: Flights (Departures, Arrivals), Parking, Car Rentals, Hotels near the airport and other information related to Mumbai Airport (BOM). Plan your travel to Chhatrapati Shivaji International Airport with the information provided in this guide.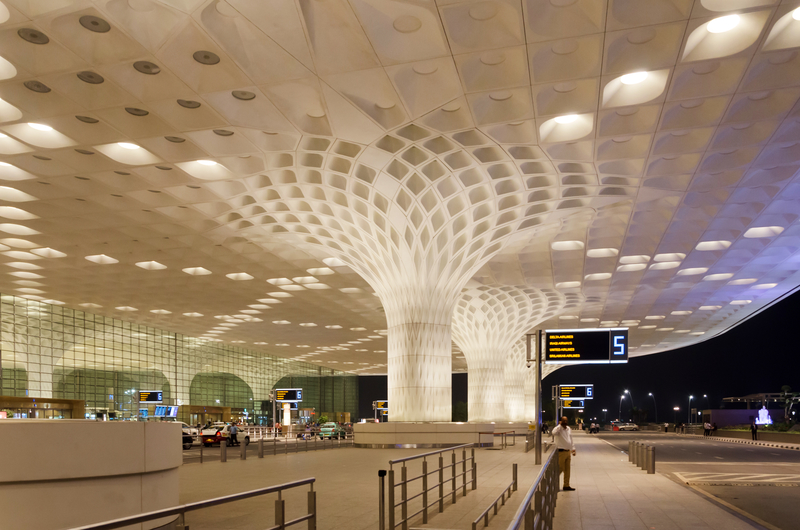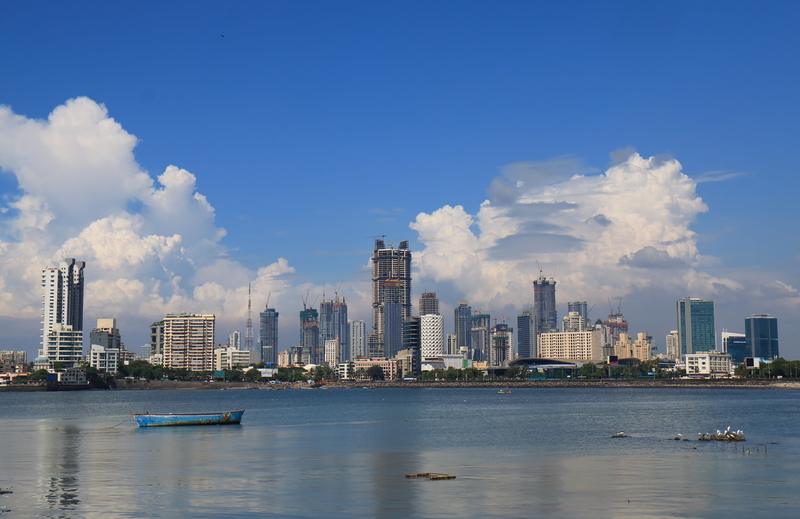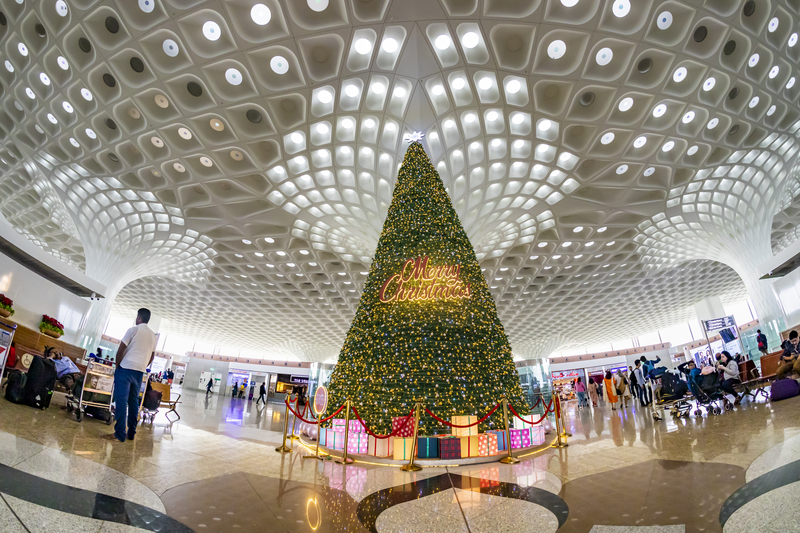 Mumbai Airport (IATA: BOM, ICAO: VABB), also known as Chattrapathi Shivaji International Airport and Sahar International Airport, is along with Delhi Airport the primary international gateways to India.
Mumbai Airport is a hub for Air India and Vistara, Go First and IndiGo. It is also a focus city for IndiGo, SpiceJet, GoAir, TruJet, Air India Express, FedEx Express, Jet Airways, Air Asia, Star Air and Blue Dart Aviation. Mumbai Airport is located in Andheri, 8 km north of downtown Mumbai.
BOM Airport handled 45,873,329 passengers during 2019.
During 2020, due coronavirus crisis, Mumbai Airport registered a little less than 20 million passengers.
And between April 2021 to March 2022, BOM Airport registered 21,747,892 passengers.
Mumbai Airport consists of two passenger terminals:
At BOM Airport there are the following services available:

- Restaurants and cafés
- Shops
- Duty Free
- Baggage Carts
- Medical Services
- Free Wi-Fi
About Mumbai
Mumbai, the capital of Maharashtra state, is the most populated city in India. The city is located on an island with a deep natural harbour and is the nation's commercial capital.

The name was officially changed from Bombay to Mumbai in 1995 but the former name is still used worldwide to refer to the city.

While your stay in Mumbai you shouldn't miss Chhatrapati Shivaji Terminus, Elephanta Caves and Victorian and Art Deco Ensemble, all of them UNESCO World Heritage Sites, Bombay University, Gateway to India, among others.
From Mumbai Airport passengers can use the following transport options:

Bus: There are a couple of bus routes from BOM Airport.
See more information

Taxi: Get to Mumbai city centre in 30 minutes by taxi.
See more information

Train: There is no direct train connection from BOM Airport but there are several options to the closest train station.
See more information

Car Rental: Renting a car in Mumbai Airport is a good idea to move around. Check our search engine for further details!
See more information
Contact
Although this website is an informational guide not related with the airport, check below the official ways to contact the airport:
Address: Sahar, Andheri East. Mumbai, Maharashtra 400029, INDIA

Phone: +91 22 66851010 / +91 22 2681 3000
Email: feedback@csia.gvk.com